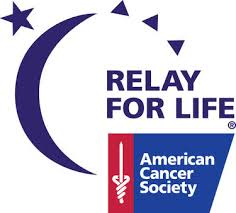 A BIG Thank You to everyone that donated money and/or time to our relay for life team. We were a
HUGE success. We raised $2781 to help the
American Cancer Society find a Cure.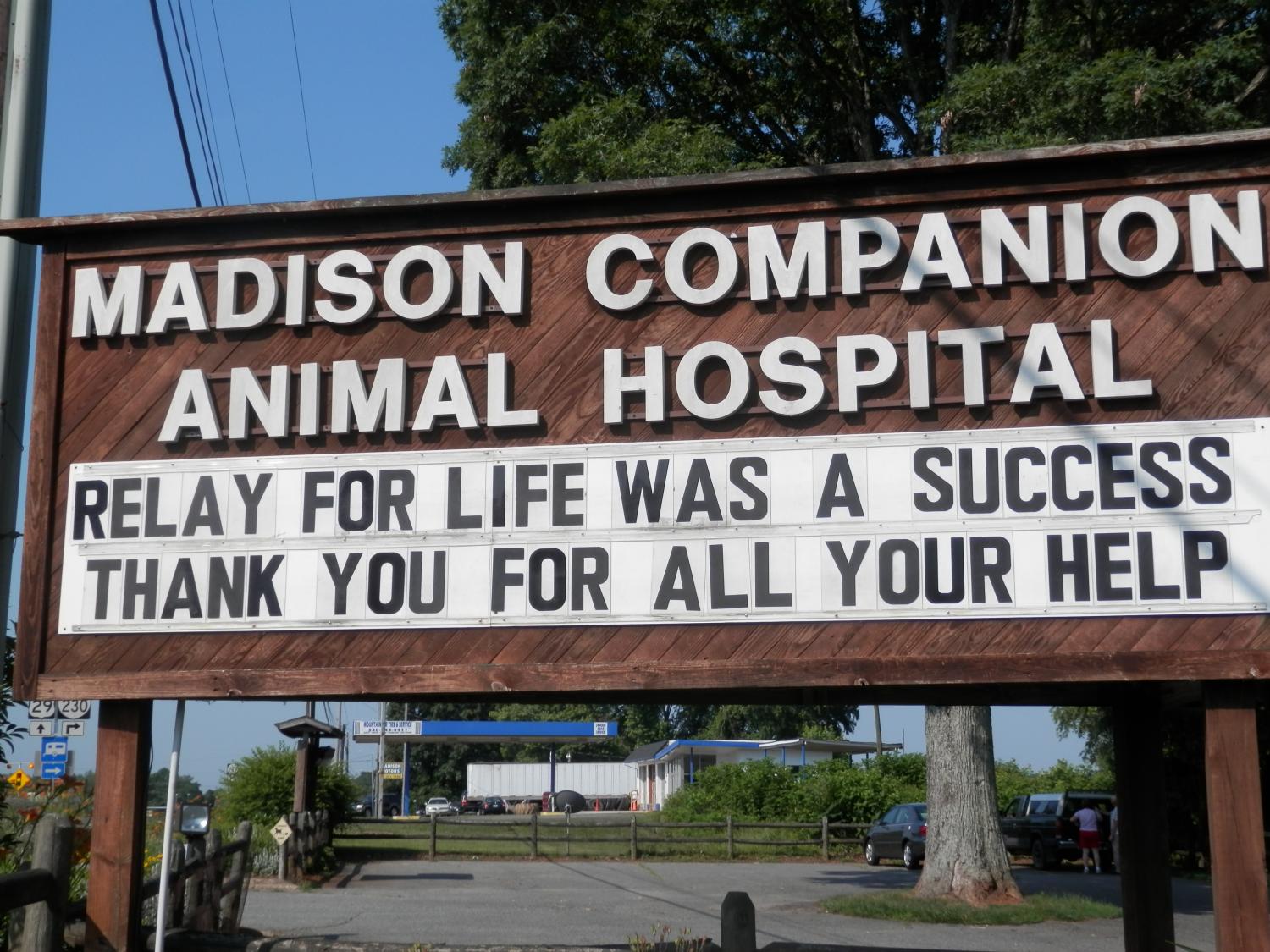 We're committed to providing the best possible care and services to you and your pet in a caring and informative way. We hope this website will help introduce you to what our practice has to offer your family .

-- The Staff at Madison Companion Animal Hospital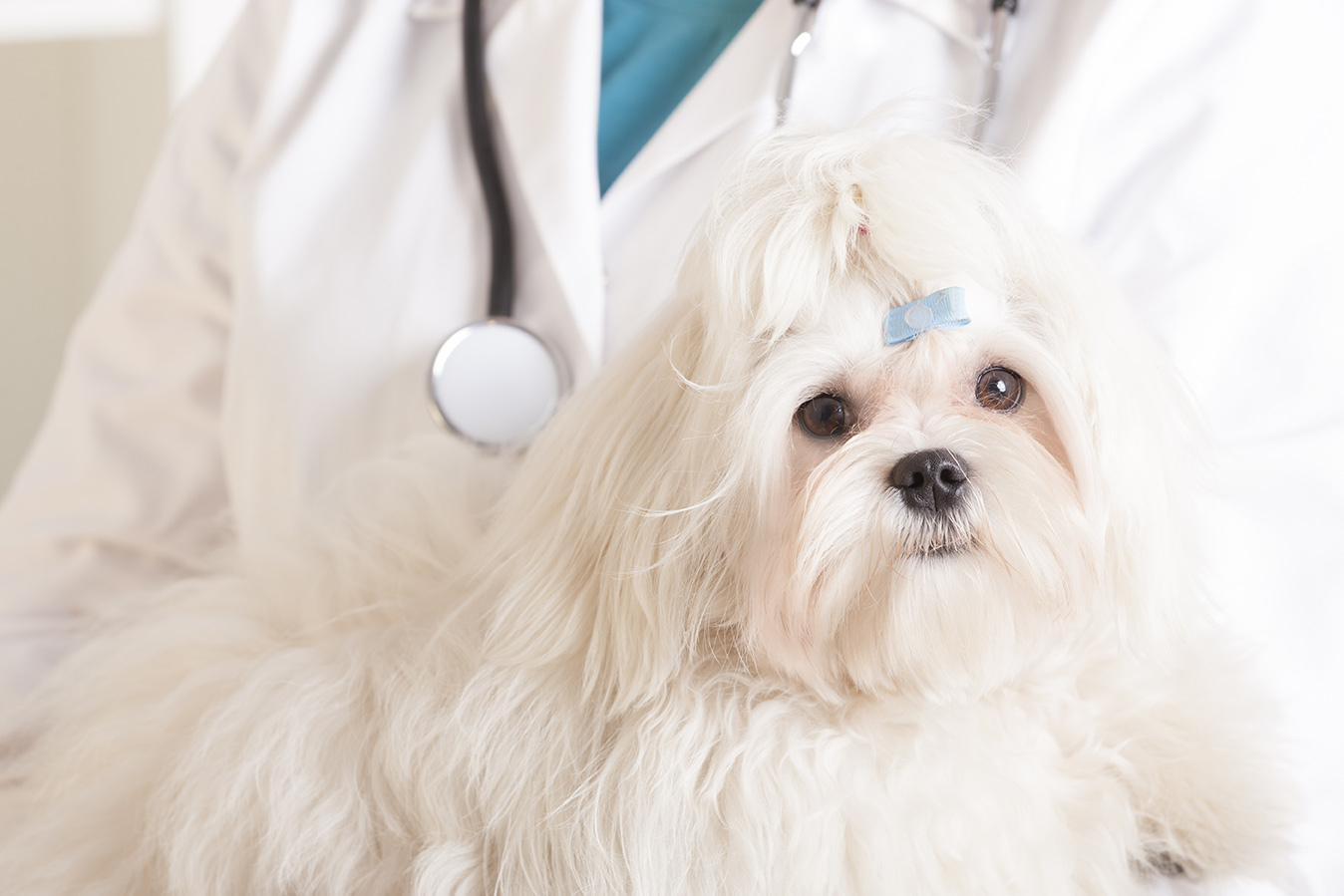 Our Schedule
Our office opens at 7:30 am Monday through Friday and at 8:00 am on Saturday. Appointments are normally scheduled from 8:30 to 9:30 and from 3:00 to 5:30 pm Monday- Friday. Saturday appointments are from 8:00 am to 11:00 am. Surgery is scheduled Monday and Tuesday. Drop off for surgery appointments is recommended by 8:30 am. The office is closed on Sundays and major holidays.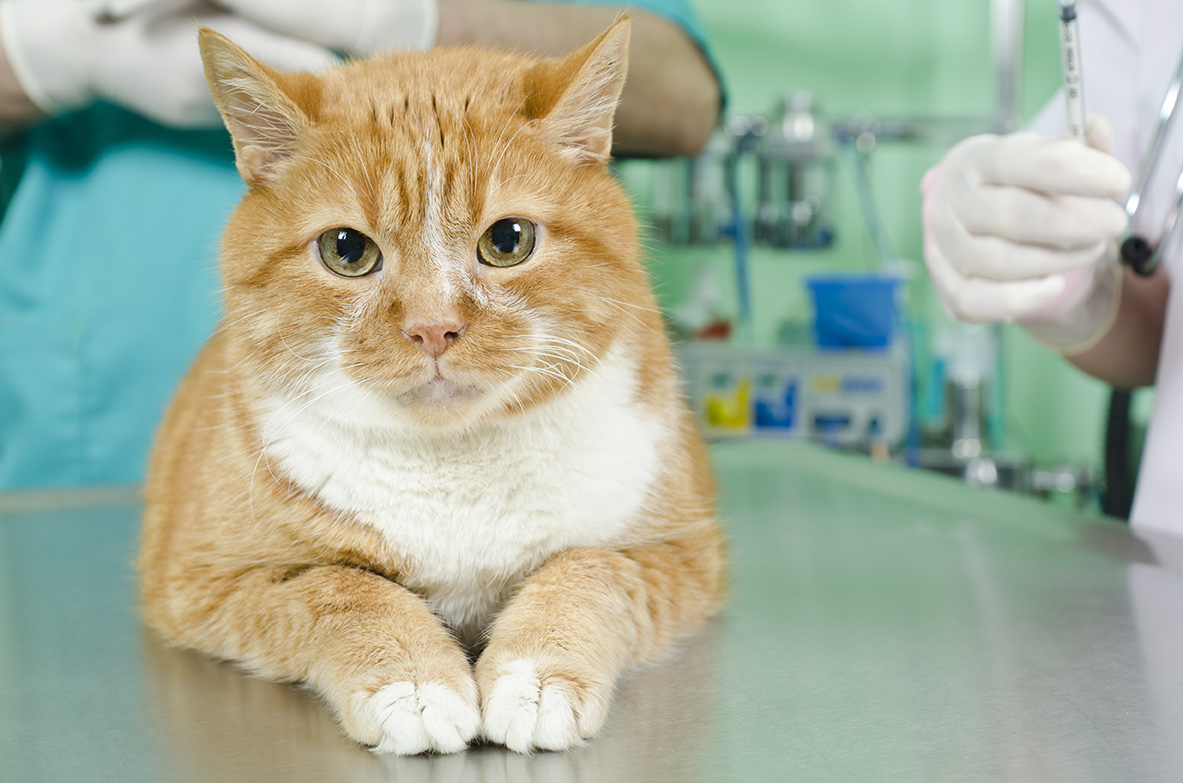 Services We Offer
We all work hard to provide your pet with the best in medical services.
The following are some of the services available:
Preventative Care/Wellness/Vaccine Packages
In-House Laboratory
Ultrasound/Radiology
Advanced Laser Surgery/Laser Declaw
Pain Management
Drop-off service for a small fee
Friendly and Caring Staff
Dental Care Services
Acupuncture Services
Hills Science Diet & Prescription Diets
Royal Canin Prescription Diets
Purina Prescription Diets
Bathing/Clipping **Please call our office for availability, scheduling and pricing.
Dog and Cat Boarding **Please call for availability, scheduling and pricing.
We welcome new clients and their companion animals. After you have made your appointment, you may print out our
New Patient Form
and bring it to your appointment. You will need to print it and fill it out. Also, bring any records you may have for your pet that is seeing the doctor.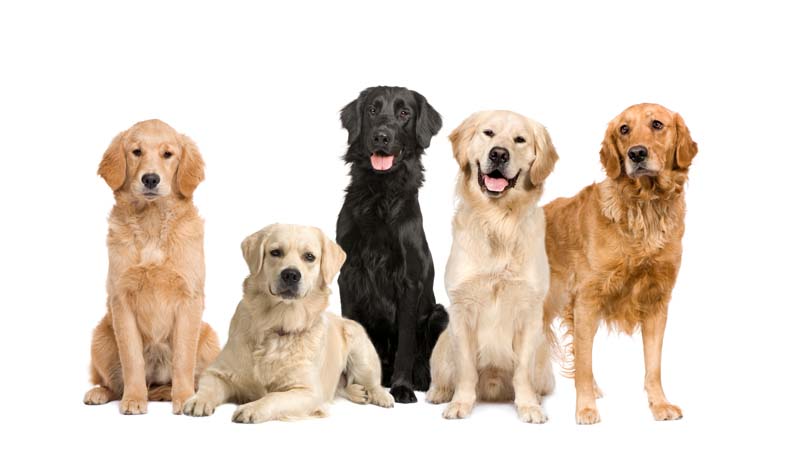 Emergency Services
If we are closed and you have an after hours emergency, we refer patients to an emergency service if Dr. Pfaff isn't available.
Greenbrier Emergency Center (434) 202-1616 is located at 370 Greenbrier Dr. , Suite A2. Directions: Take route 29South to Greenbrier Dr. Turn right or West. The emergency service is on the right. Parking is on the side of the building.