We're committed to providing the best possible care and services to you and your pet in a caring and informative way. We hope this website will help introduce you to what our practice has to offer your family .


-- The Staff at Madison Companion Animal Hospital
June 1, 2020

Dr Clients and Friends of MCAH,
Madison Companion Animal Hospital is a family owned business. Some of our small staff have been here for decades. We care about you, your pets and our jobs. In the last couple of months we have worked hard to accommodate our regular clients during their pets' time of need. We have also been able to fit-in clients who "couldn't" be seen at their long-term regular vet. Please take a moment and re-read our current protocol for the foreseeable future. We want your visit to go as smoothly as possible. Following these guidelines would certainly help us and make your visit go as smoothly as possible.
Thank you for your continued kindness and patience,
Drs. and staff at Madison Companion Animal Hospital
***********************************************

April 2020

In a continuing effort to slow the spread and protect our most vulnerable, we will be continuing our current protocols for the foreseeable future. This means curbside pickup and only pets permitted into building with our staff.

Please remember all dogs must be on a leash and all cats must be in a carrier.
Please pull up to the front of our hospital for curbside pickup or appointments. If the front parking is full, then use side parking near the fence.
Please call in to our office to announce your arrival. We won't know you are here unless you alert us. If you do not have a cell phone, please walk up to our window and knock. We will come to the window as soon as possible.
As you can probably imagine, our phone lines are extremely busy right now. If you leave a message, we will return the call as soon as we are able. Sometimes this may be the next day.
We are trying to accommodate our clients and pets with the same customer service and care as always. To ensure safety we have to give our attention to one client at a time.
This may cause longer than usual waits. We hope you can understand this need and decide to be patient and kind. If your visit is not an emergency, we will get your pet in to see the doctor as soon as possible.
Thank you,
Drs and staff at Madison Companion Animal Hospital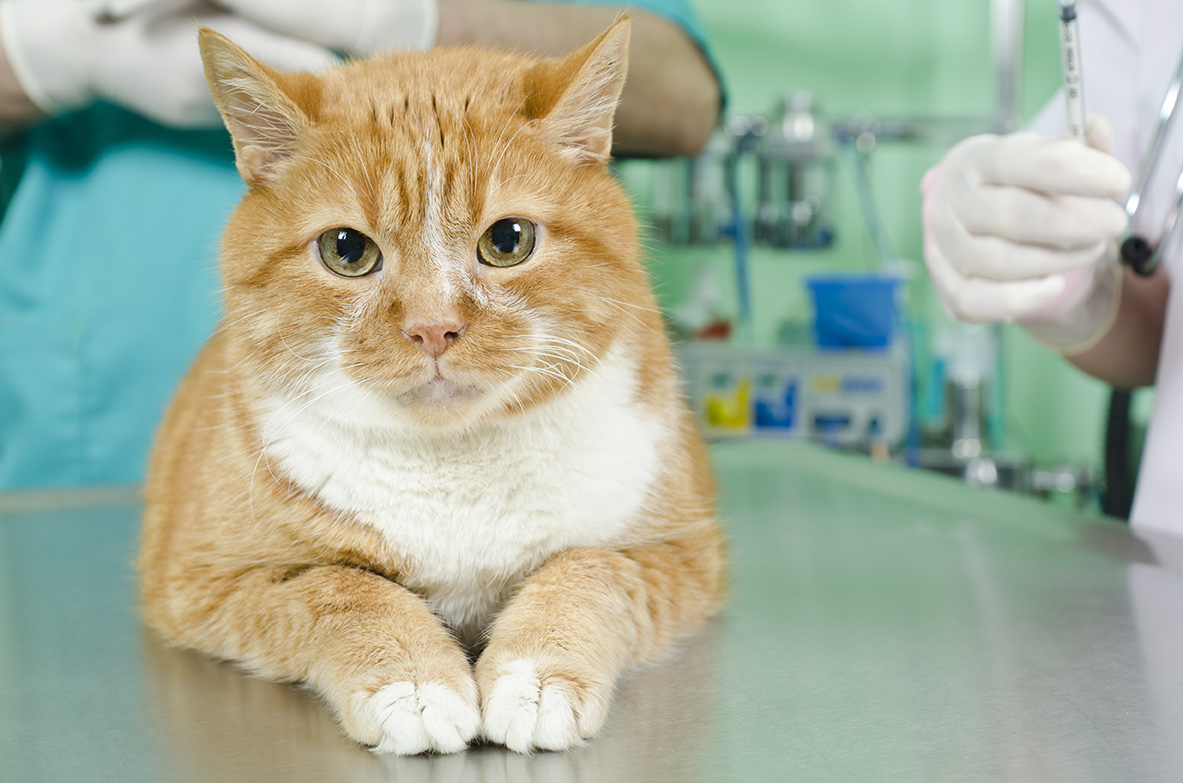 Services We Offer
We all work hard to provide your pet with the best in medical services.
The following are some of the services available:
Preventative Care/Wellness/Vaccine Packages
In-House Laboratory
Ultrasound/Radiology
Advanced Laser Surgery/Laser Declaw
Pain Management

Drop-off service for a small fee
Friendly and Caring Staff
Dental Care Services
Acupuncture Services
Hills Science Diet & Prescription Diets
Royal Canin Prescription Diets

Purina Prescription Diets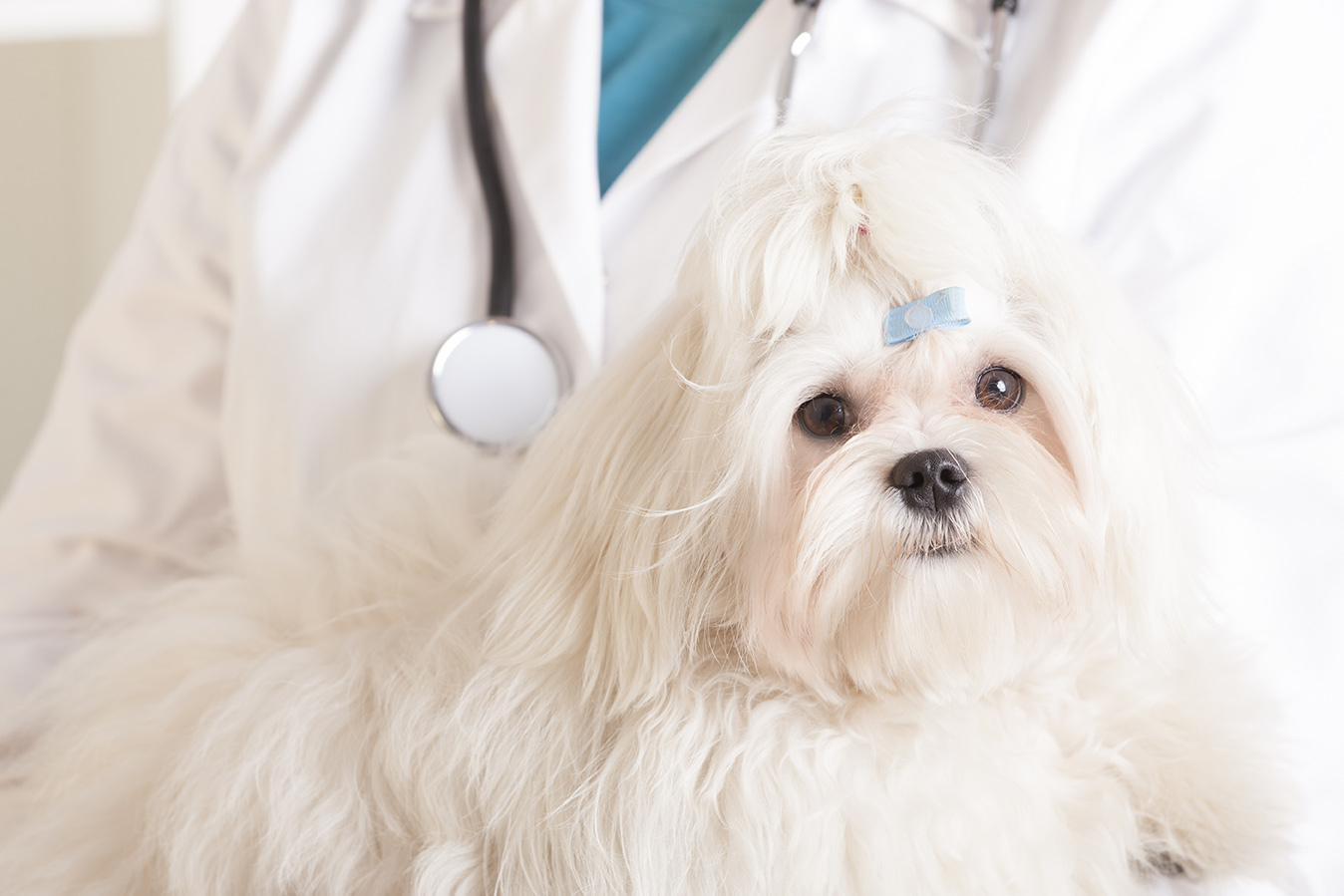 Our Schedule
Our office is open 7:30 am - 5:30 pm Monday, Tuesday, Thursday.

Wednesday and Friday hours are 7:30 am - 5:00 pm .

Saturday is 8:00 am - Noon.

Appointments are normally scheduled from 8:30 to 10:30 and from 2:00 to 4:00 pm Monday- Friday. Saturday appointments are from 8:00 am to 11:00 am. Surgery is scheduled Monday and Thursday. Drop off for surgery appointments is needed by 8:30 am.

The office is closed on Sundays and major holidays.

Manufacturers offer our clients special rebates when you purchase their products from us.
Click the correct link to go directly to the webpage to get your rebate.
If you don't have your receipt we can email or mail you a copy, just ask.
We welcome new clients and their companion animals.
After you have made your appointment, you may print and fill it out our needed forms.
Bring them to your appointment. Also, bring any records you may have for
your pet that is seeing the doctor.
Wellness visits are recommended yearly.
Wellness visits can detect problems in the early stages, treated early,
and resolved with less expenses.
Vaccinations, testing, deworming, and preventatives are a part of our wellness programs.
Call us today to set up an appointment.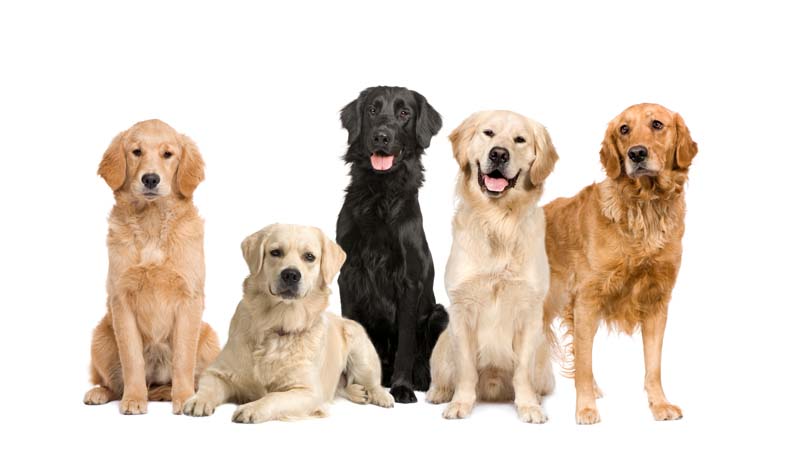 Emergency Services
If we are closed and you have an after hours emergency, we refer patients to an emergency service if Dr. Pfaff isn't available.

Greenbrier Emergency Center (434) 202-1616 is located at 370 Greenbrier Dr. , Suite A2. Directions: Take route 29South to Greenbrier Dr. Turn right or West. The emergency service is on the right. Parking is on the side of the building.