Due to concerns about COVID-19, Madison Companion Animal Hospital is taking additional precautionary measures within the hospital to keep our staff, doctors, patients, and clients safe, while continuing to provide essential patient care.
Our waiting area becomes full very quickly and we do not want to put anyone in our community at risk during the current health crisis. Our best efforts can be maintained with cleanliness and sanitization methods but unfortunately they still do not protect those who are immunocompromised or elderly.
Due to the increased concern for our clients' health and safety, we have decided to implement the following protocols:
Requests for prescription refills, retail items, and pet diets will be handled in a drive thru manner. We ask that clients remain in their vehicle and call our office letting us know that they have arrived in our parking lot. We will take payment over the phone and then bring the items directly to vehicles.
We ask that vaccine and nonessential visits be limited at this time.
Any appointments scheduled are asked to stay in their vehicle and call our office, 540-948-6876. A staff member will escort you and your pet in when the doctor is ready.
We apologize for any inconvenience this may cause and we thank you for your patience during this temporary change in protocol.
Dr. Reinhold Pfaff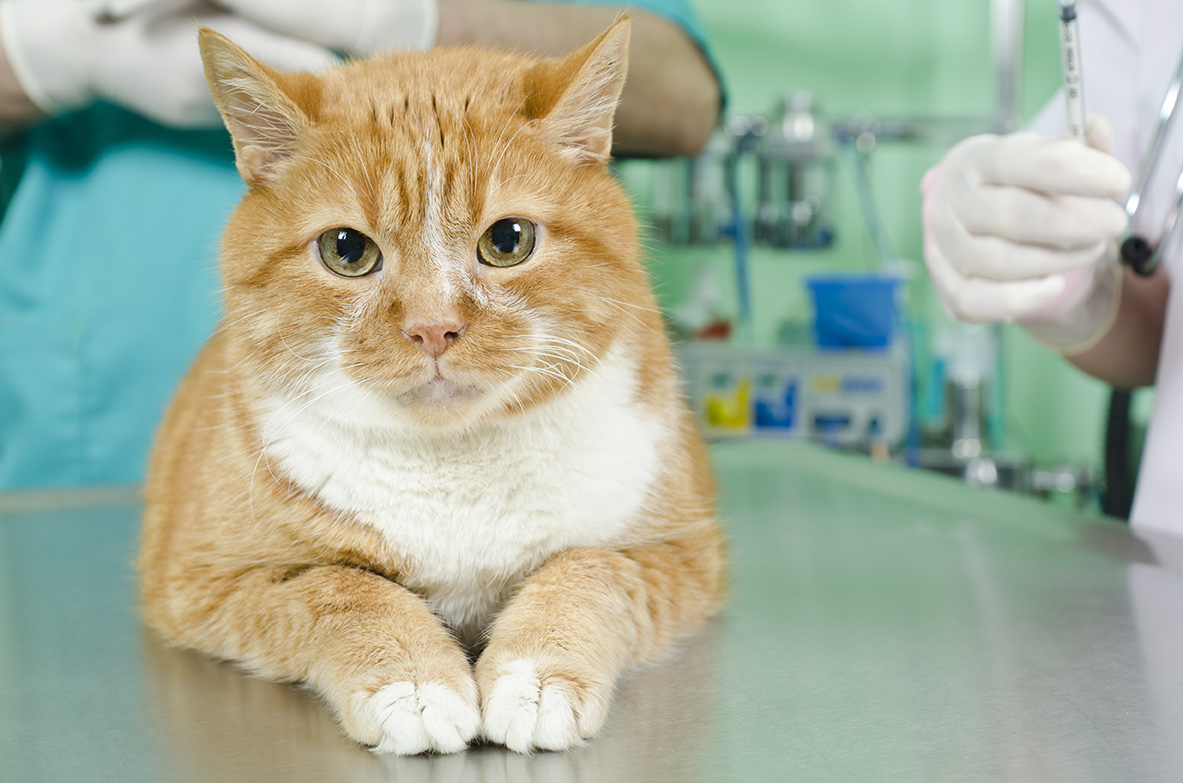 Services We Offer
We all work hard to provide your pet with the best in medical services.
The following are some of the services available:
Preventative Care/Wellness/Vaccine Packages
In-House Laboratory
Ultrasound/Radiology
Advanced Laser Surgery/Laser Declaw
Pain Management

Drop-off service for a small fee
Friendly and Caring Staff
Dental Care Services
Acupuncture Services
Hills Science Diet & Prescription Diets
Royal Canin Prescription Diets

Purina Prescription Diets
We're committed to providing the best possible care and services to you and your pet in a caring and informative way. We hope this website will help introduce you to what our practice has to offer your family .


-- The Staff at Madison Companion Animal Hospital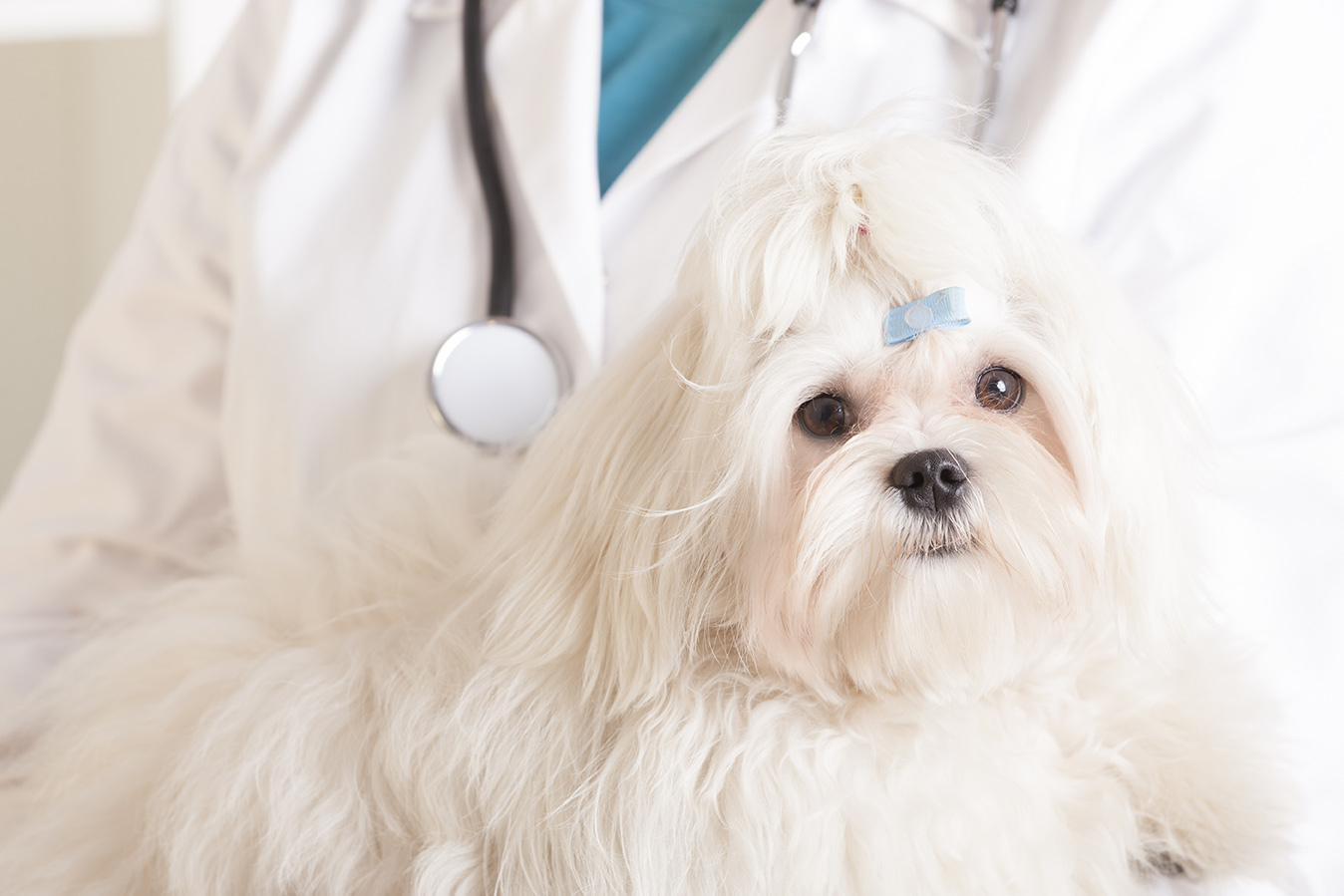 Our Schedule
Our office is open 7:30 am - 5:30 pm Monday, Tuesday, Thursday. Wednesday and Friday hours are 7:30 am - 5:00 pm . Saturday is 8:00 am - Noon. Appointments are normally scheduled from 8:30 to 10:30 and from 2:00 to 4:00 pm Monday- Friday. Saturday appointments are from 8:00 am to 11:00 am. Surgery is scheduled Monday and Thursday. Drop off for surgery appointments is needed by 8:30 am. The office is closed on Sundays and major holidays.

Manufacturers offer our clients special rebates when you purchase their products from us. Click the correct link to go directly to the webpage to get your rebate. If you don't have your receipt we can email or mail you a copy, just ask.
We welcome new clients and their companion animals. After you have made your appointment, you may print out our
Wellness visits are recommended yearly. Click on
DOG
or
CAT
to read about the importance of Preventative visits. Wellness visits can detect problems in the early stages, treated early, and resolved with less expenses. Vaccinations, testing, deworming, and preventatives are a part of our wellness programs. Call us today to set up an appointment.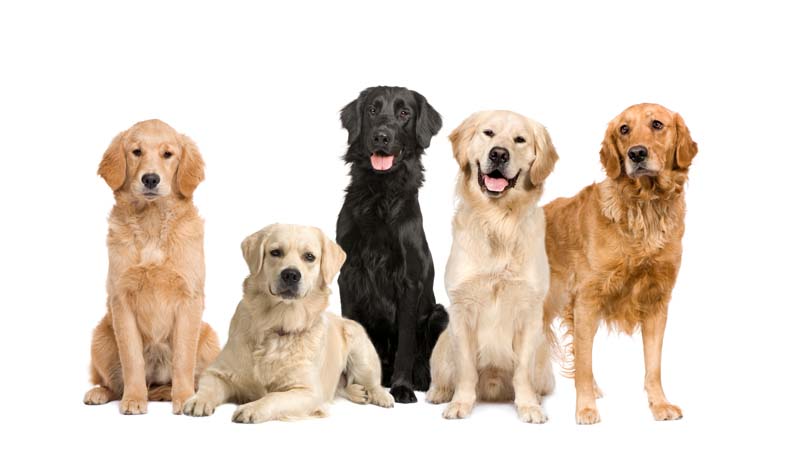 Emergency Services
If we are closed and you have an after hours emergency, we refer patients to an emergency service if Dr. Pfaff isn't available.

Greenbrier Emergency Center (434) 202-1616 is located at 370 Greenbrier Dr. , Suite A2. Directions: Take route 29South to Greenbrier Dr. Turn right or West. The emergency service is on the right. Parking is on the side of the building.