We're committed to providing the best possible care and services to you and your pet in a caring and informative way. We hope this website will help introduce you to what our practice has to offer your family .


-- The Staff at Madison Companion Animal Hospital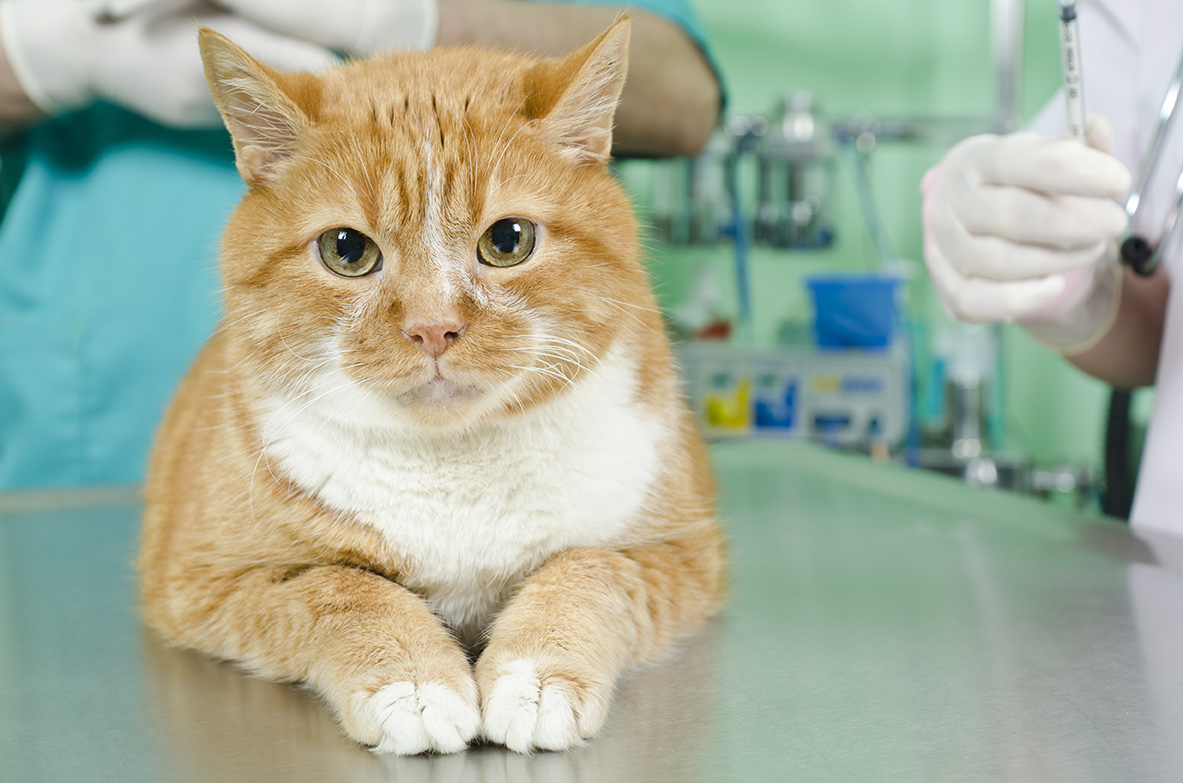 Services We Offer
We all work hard to provide your pet with the best in medical services.
The following are some of the services available:
Preventative Care/Wellness/Vaccine Packages
Drop-off service for a small fee
Friendly and Caring Staff
Dental Care Services

Hills Science Diet & Prescription Diets

Royal Canin Prescription Diets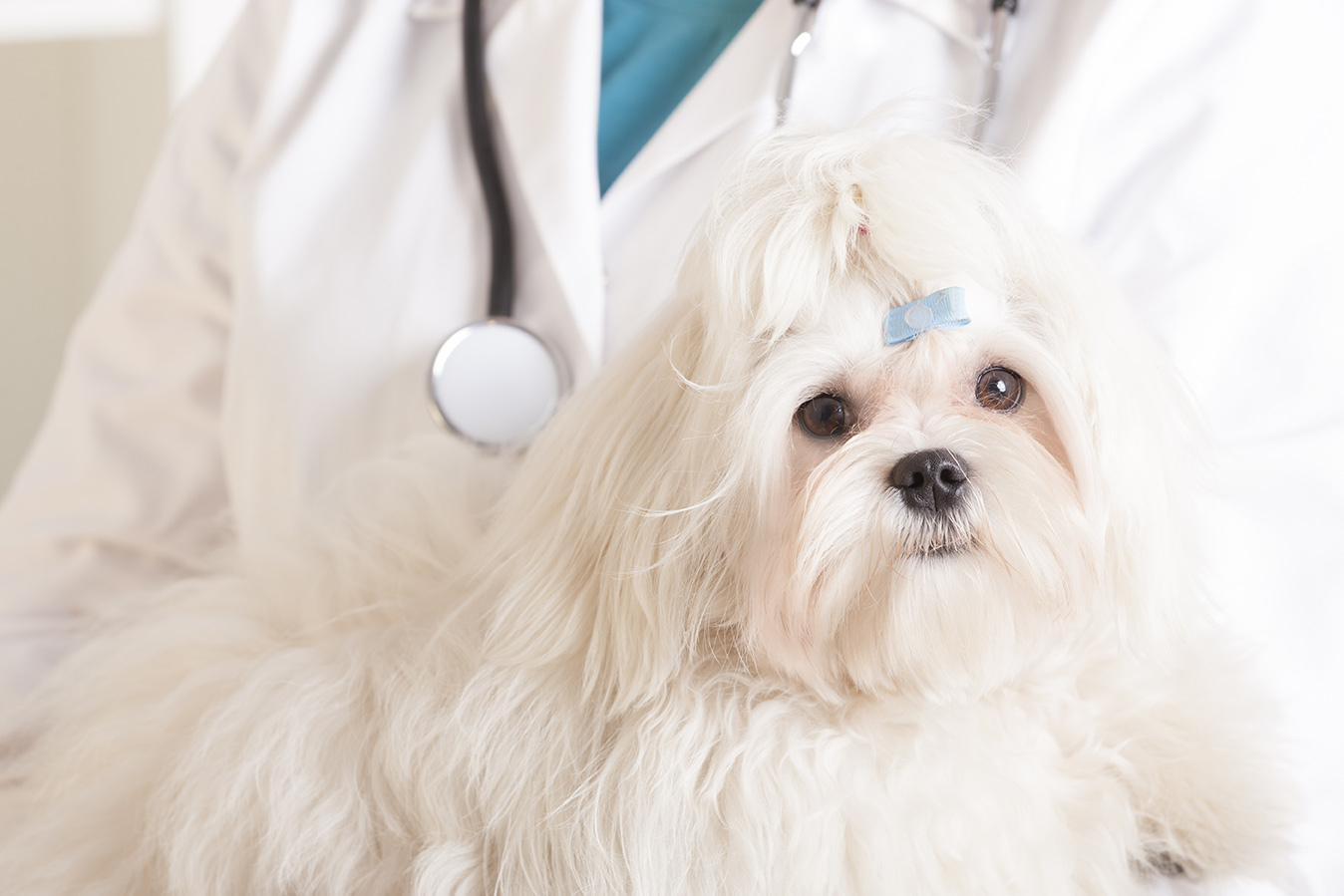 Our Schedule
Our office is open 7:30 am - 5:30 pm Monday, Tuesday, Thursday.
Wednesday and Friday hours are 7:30 am - 5:00 pm .
Saturday is 8:00 am - Noon.
Appointments are normally scheduled from 8:00 to 11:00 and from 2:00 to 4:00 pm Monday- Friday. Saturday appointments are from 8:00 am to 11:00 am. Surgery is scheduled on Mondays. Drop off for surgery appointments is 7:30 am to 8:00 am.
The office is closed on Sundays and major holidays.
Manufacturers offer our clients special rebates when you purchase their products from us.
Click the correct link to go directly to the webpage to get your rebate.
If you don't have your receipt we can email or mail you a copy, just ask.
We welcome new clients and their companion animals.
After you have made your appointment, you may print and fill it out our form.
Bring them to your appointment.
Also, bring any previous vaccine record you may have for
your pet that is seeing the doctor.
Wellness visits are recommended yearly.
Wellness visits can detect problems in the early stages, treated early,
and resolved with less expenses.
Vaccinations, testing, deworming, and preventatives are a part of our wellness programs.
Call us today to set up an appointment.